Who We Are
In-Home Dog & Cat Euthanasia
Home with Dignity is a community of veterinarians with decades of experience and a real passion for the emotional bond we have with our pets. Our veterinarians have a very special view of comfort-oriented care for companion animals as they approach the end of life and we all are very willing to take the time with you, on the phone or in your home, to reassure you if the time is right.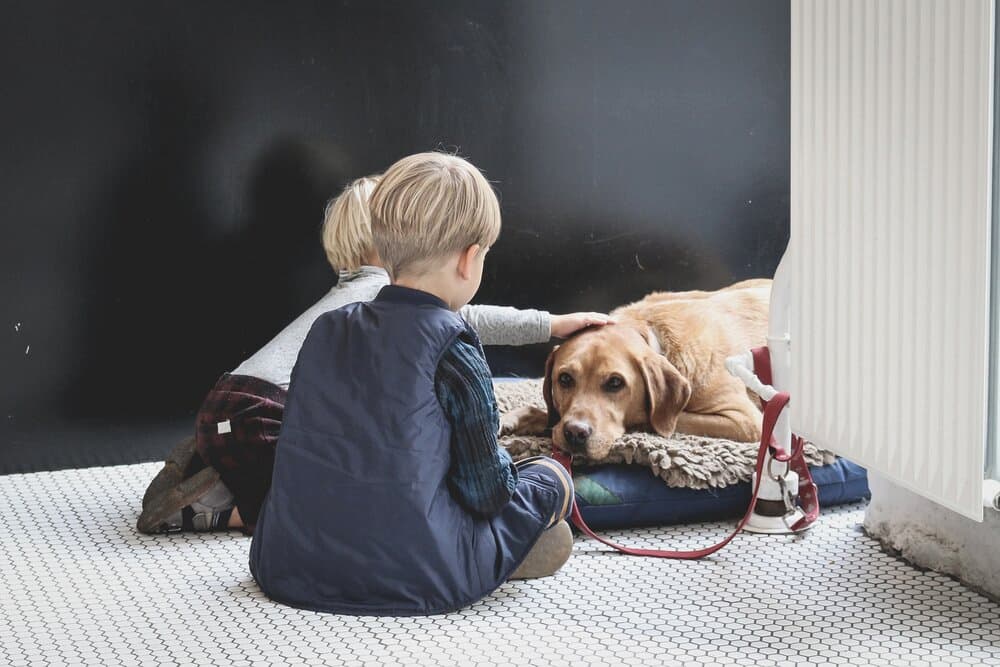 We provide this service because it allows you and your pet to have a quiet and peaceful experience in the comfort of your home. You don't have to make a distressing car ride and worry about your display of emotion in a crowded veterinary office. Pets are also much calmer at home and the entire process is one of compassion and dignity.
The role our veterinarians play is not easy, but they are dedicated to this unique practice and to the pets and clients who need us most during one of the most difficult times we face with a beloved pet.