Who We Are
Home with Dignity is a community of veterinarians with decades of experience and a real passion for the emotional bond we have with our pets. Our veterinarians have a very special view of comfort-oriented care for companion animals as they approach the end of life and we all are very willing to take the time with you, on the phone or in your home, to reassure you if the time is right.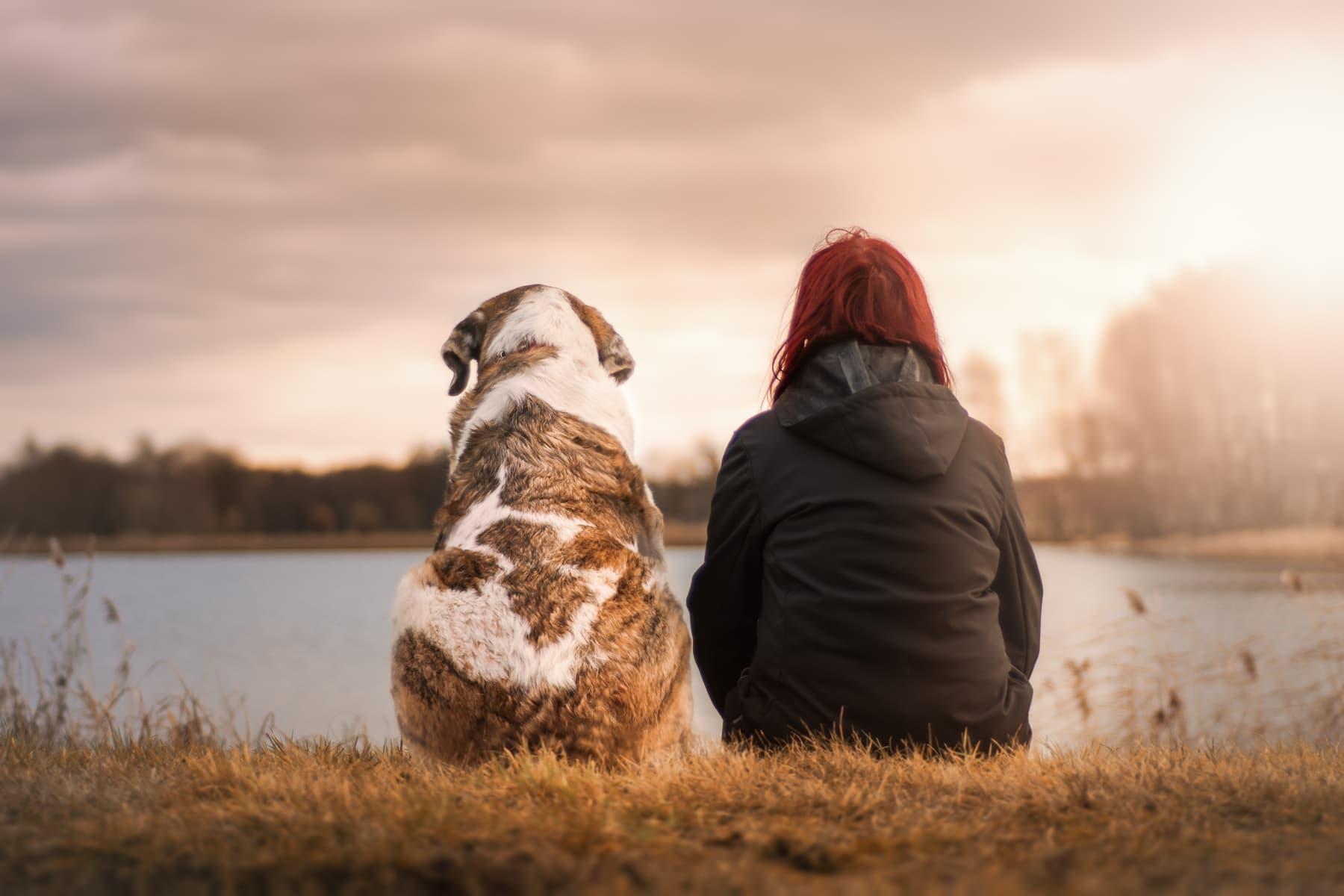 We provide in home euthanasia because it allows you and your pet to have a quiet and peaceful experience in the comfort of your home. You don't have to make a distressing car ride and worry about your display of emotion in a crowded veterinary office. Pets are also much calmer at home and the entire process is one of compassion and dignity.
The role our veterinarians play is not easy, but they are dedicated to the pets and clients who need us most during one of the most difficult times we face with a beloved pet.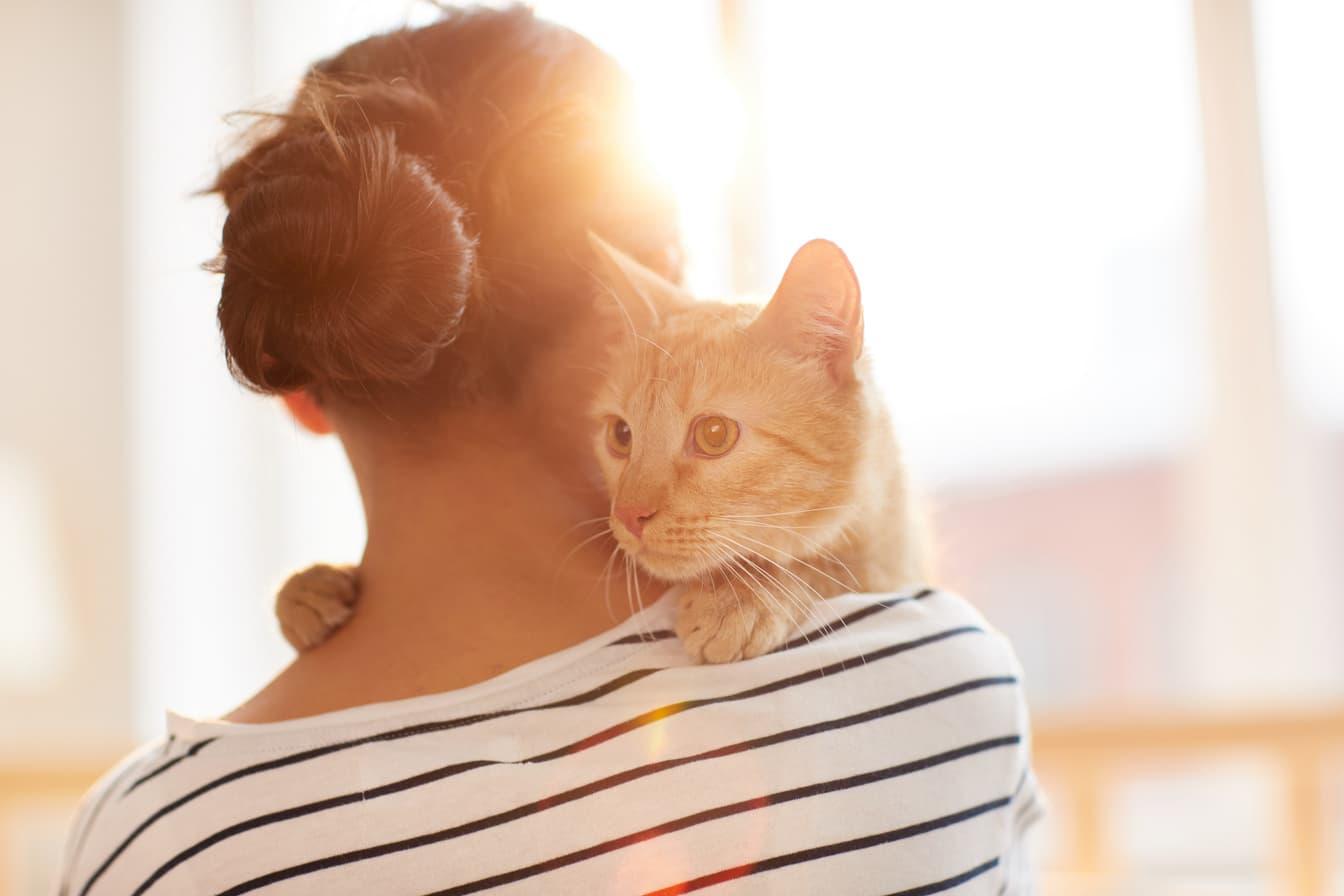 Meet Our Care Coordinators
Our Care Coordinators take the initial phone call and will take the time with you to help guide and support you through this difficult time. They have a strong veterinary background and can walk you through your pet's quality of life.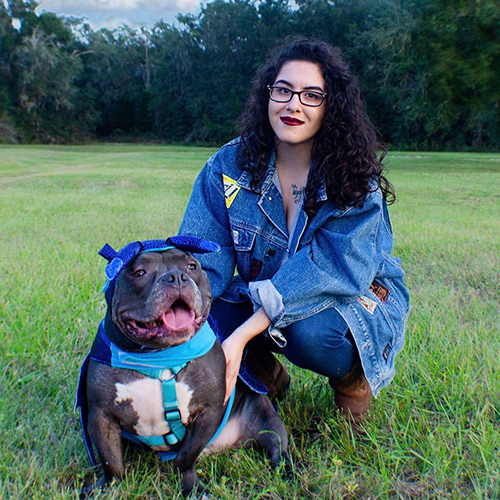 Ariell
Ariell is a native of Florida. She enjoys kayaking, taking her dogs to the dog beach and staying in and watching movies. She grew up in animal hospitals with her mother, as she was a technician. She was a pet groomer and transitioned to veterinary medicine. She has been in the veterinary field for 7 years and has a deep passion for rescuing and rehabbing of all animals.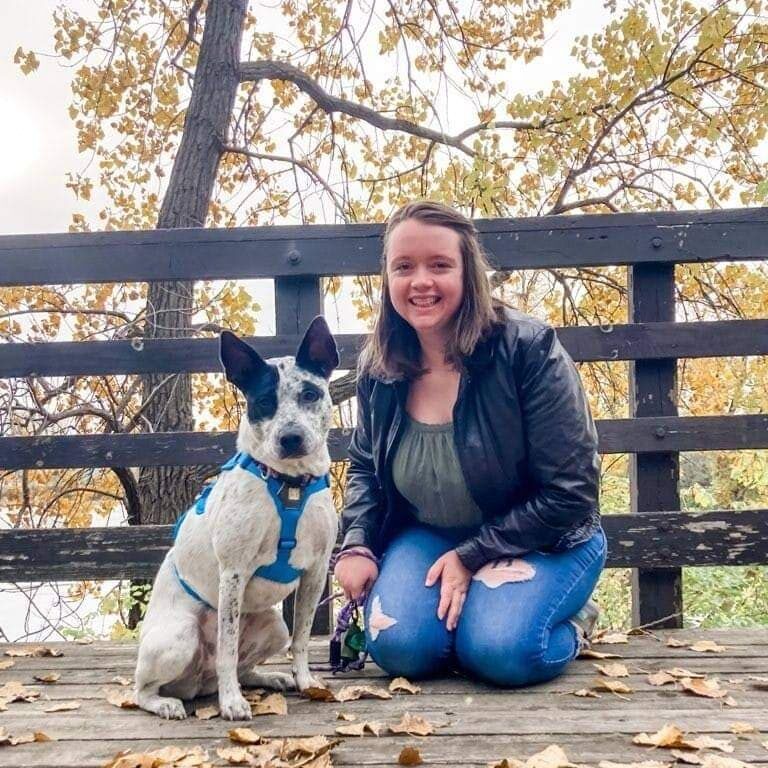 Abigail
Abigail has always harbored a love for animals and the environment which led her to pursue studies in Marine Biology at the University of Maine. After college, she worked in various customer service roles, entering the world of veterinary medicine as a customer service representative after moving to Minnesota in 2021. Abigail likes to spend her free time reading, enjoying live music, as well as hiking and camping with her dog- a heeler mix named Kora.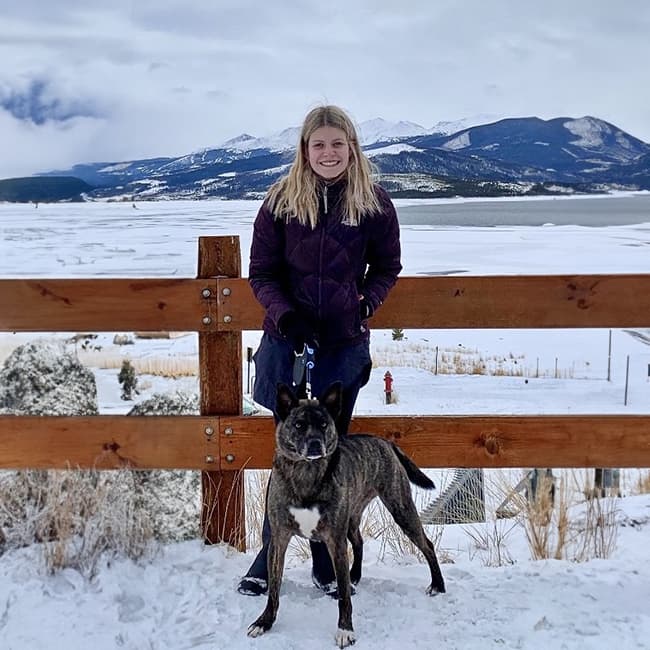 Katie
Katie grew up in Arkansas and Oklahoma and has always loved volunteering and spending time with animals. She moved to Colorado in August with her partner and their dogs, Chip and Sasquatch. Aside from spending time outdoors with her pups and horseback riding, Katie has also been playing the violin for ten years. She enjoys performing with string quartets at weddings, musicals, and other events.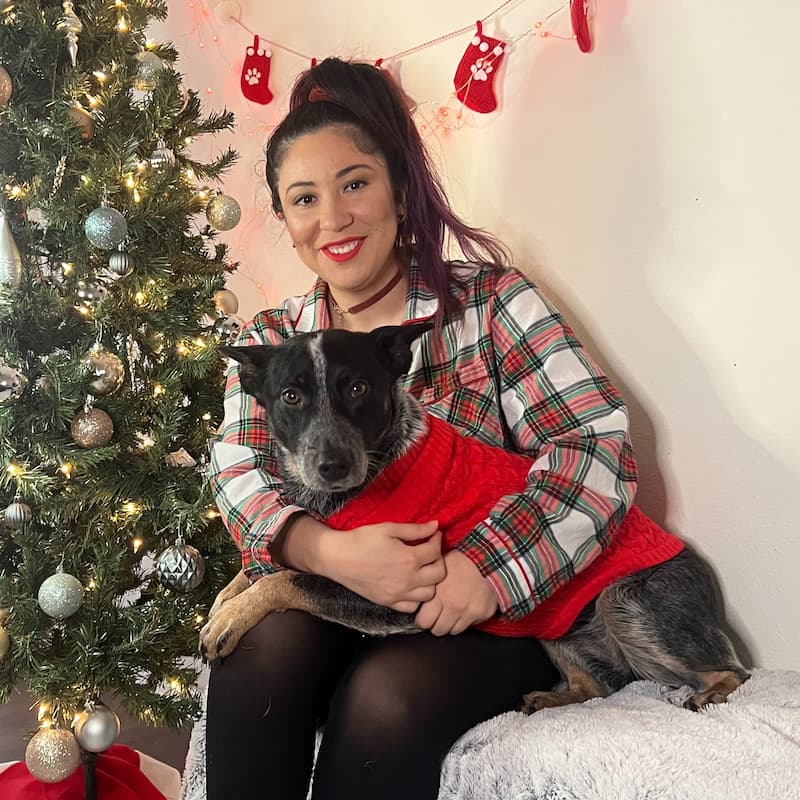 Jessica
Jessica was born and raised in Florida. Growing up she has always wanted to work with animals and has a true passion for helping not only animals, but also their families. She has been in the veterinary field for over 8 years. Her hobbies included anything outdoors, video games and watching movies. She currently has 2 cats, a bird and a dog.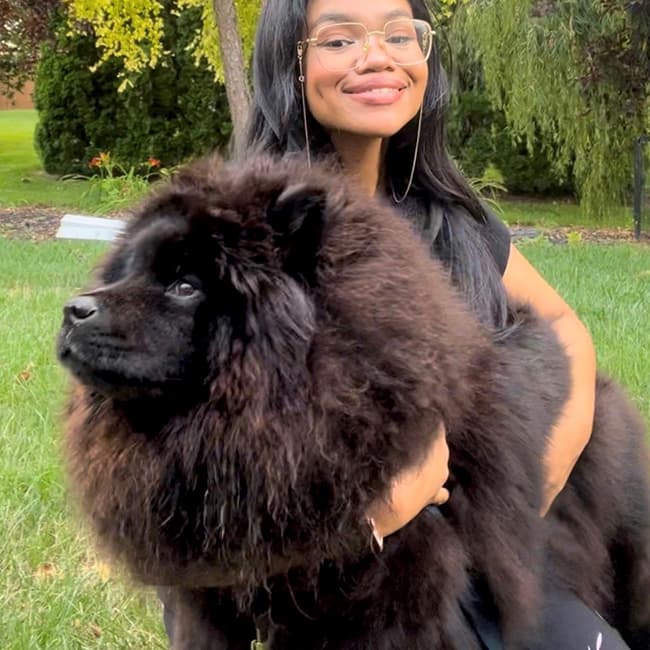 Saunche
Saunche's love of animals began at a young age when she started working at rescues and local animal shelters. She was gifted a chihuahua named Sweetie Pie by her parents who was her "heart dog" and her best friend for many years. Sweetie Pie motivated Saunche to deepen her love for veterinary medicine by studying to become a Veterinary Technician. She now has a rescued chow chow named Momo, a cockatiel, and a red parrot fish! Saunche is a Fear-Free Certified Professional and she is passionate about continuing her education in the field. In Saunche's free time she enjoys cooking, traveling, and going to art museums!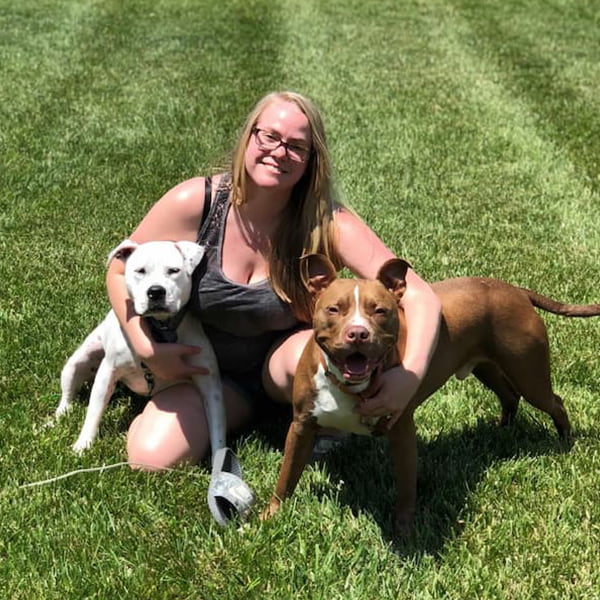 Erin, RVT
Erin started out in the veterinary industry as a kennel assistant in 2008 and worked her way up to a veterinary assistant. She later graduated from Jefferson College with an Associates in Applied Science in Veterinary Technology and took her state and national boards to become a Registered Veterinary Technician (RVT). Erin has worked in general practice and emergency medicine as a RVT for roughly 10 years. She has always had a passion for pets and taking care of pets. She is married with two pit bulls, Colt and Trinity. In her down time she likes to go horse back riding and spend time with her spouse and dogs.
If you have general questions about your pet's health and want to know more about our services, please call or text us. A care coordinator is ready and would love to help.

Call or Text us at (312) 626-6644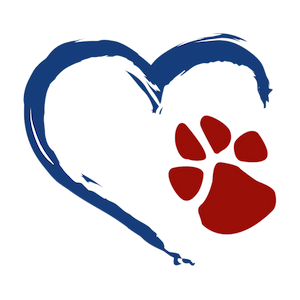 If you need to schedule an appointment, you can find a veterinarian near you below.