At Home Euthanasia
What is at home euthanasia?
Choosing a respectful end to your wonderful pet's life is hard, but when you know it's time, and the bad days outnumber the good ones, then they deserve a peaceful transition at your home. Our pets, especially those who are anxious or in pain, are so much more relaxed and less painful at home.
At home euthanasia, also known as in home euthanasia, is a service that is provided by one of our end-of-life, comfort-oriented care veterinarian experts. In home euthanasia is a dignified and peaceful alternative, compared to traditional in-clinic veterinary euthanasia, that is never rushed unless the need is urgent.
We will treat you and your pet in a way that leaves you with good memories of the time you had together.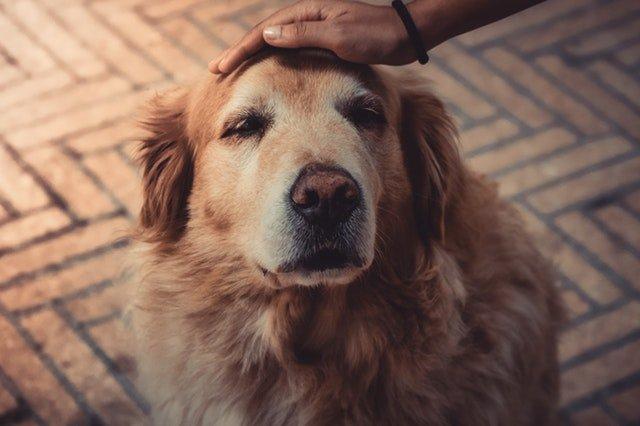 How does the in home euthanasia process work?
1. Initial phone call

– A Care Coordinator will walk you through your pet's quality of life to ensure that euthanasia is the right step for your pet.

– Once a Care Coordinator has gotten to know you and your pet, if euthanasia is the right step, they will work with you to find the best time for a doctor to come to your home.
2. When our doctor arrives

– The doctor will get to know you and your pet, perform a short assessment of your pet's health, and answer any questions you may have surrounding in home euthanasia. The process can take place indoors or outdoors, wherever your pet is most comfortable.
3. When you are ready & your pet is resting peacefully

– The doctor will administer an appropriate level of sedation to let them sleep and ease their pain or discomfort.

– After your pet is resting peacefully, a simple injectable euthanasia solution will be given, and your pet will gently drift into their peaceful transition.
4. After your pet has peacefully crossed the rainbow bridge

– You and your family will be given privacy to say your final goodbyes – this is never rushed, and you can take as much time as you need. When you are ready, the doctor will come in and speak with you about the aftercare of your pet.
5. If we are handling aftercare

– After you have said your goodbyes, if we are handling the aftercare, the doctor will come in with either a blanket or stretcher to place your pet in their vehicle to transport them to the crematorium. They will go through the process with you and provide you with information on how and when your pet's ashes will be ready to come home.
Why in home euthanasia?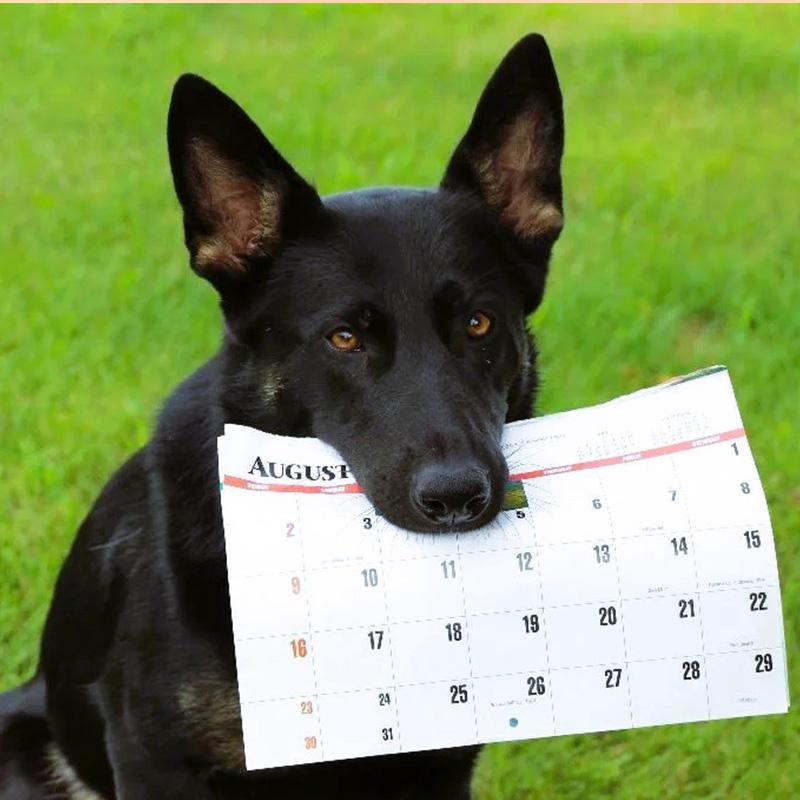 Flexible & same-day availability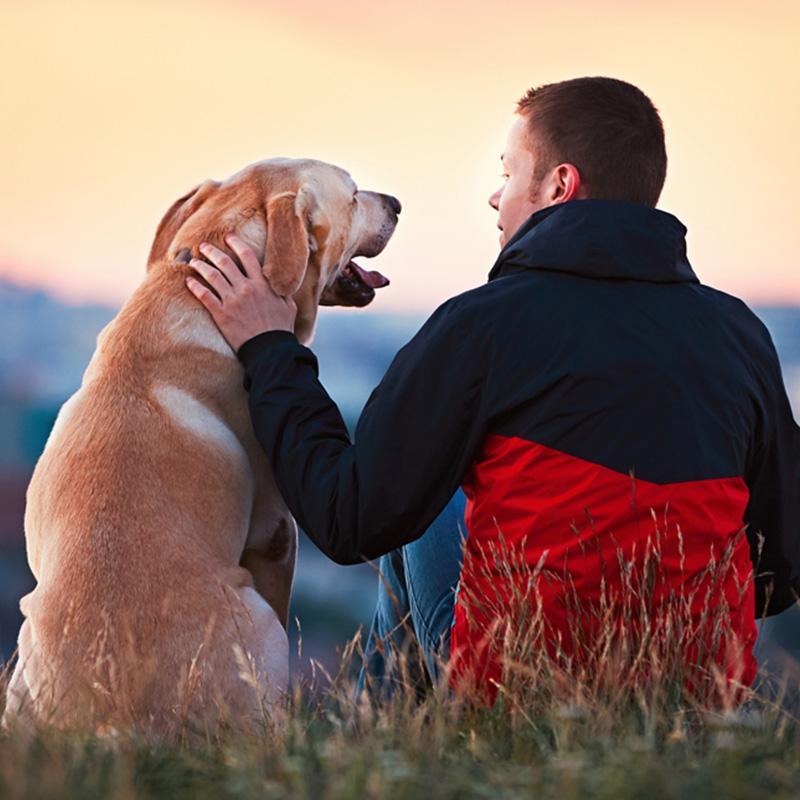 Peaceful environment, surrounded by family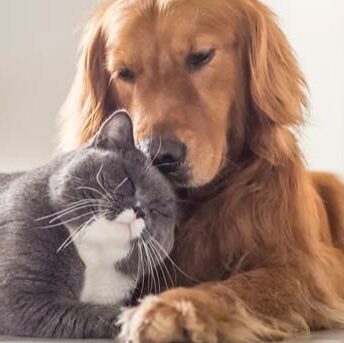 Allows other pets to say goodbye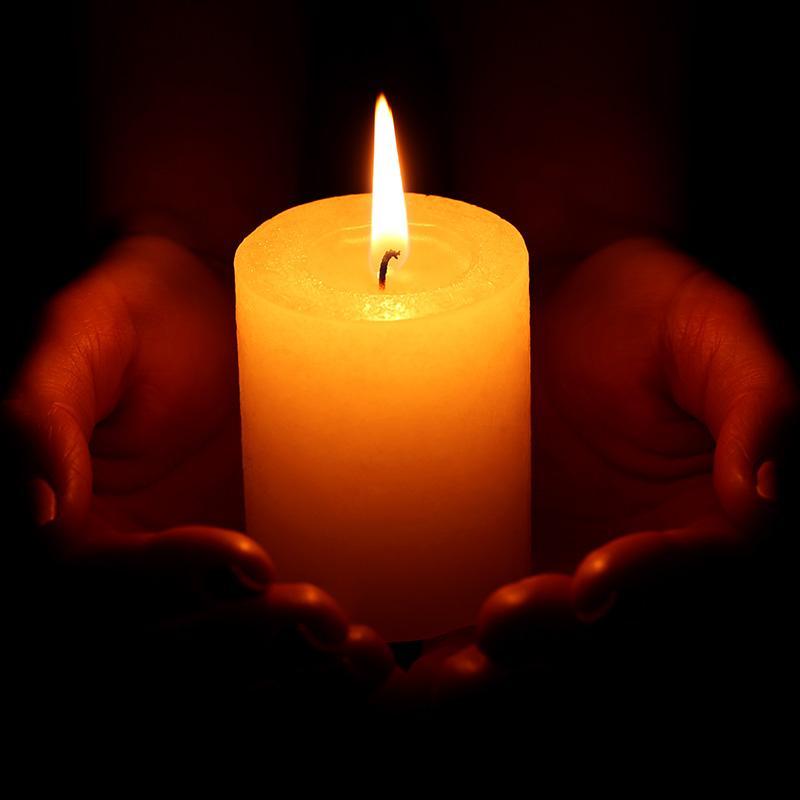 Private grieving process
When is it time?
Knowing when to say goodbye to a beloved pet is never easy. While no one can make this difficult choice for you, there are several factors to consider when deciding if euthanasia is the right step.
Difficulty breathing
Showing signs of pain
Lack of interest in food or water
Inability to control bladder & bowel (incontinence)
Change in attitude (confusion, depression, aggression)
Sudden or chronic weight loss
No longer enjoying normal daily activities
Isolation from family and household pets
Terminal illness
Bad days are outnumbering the good days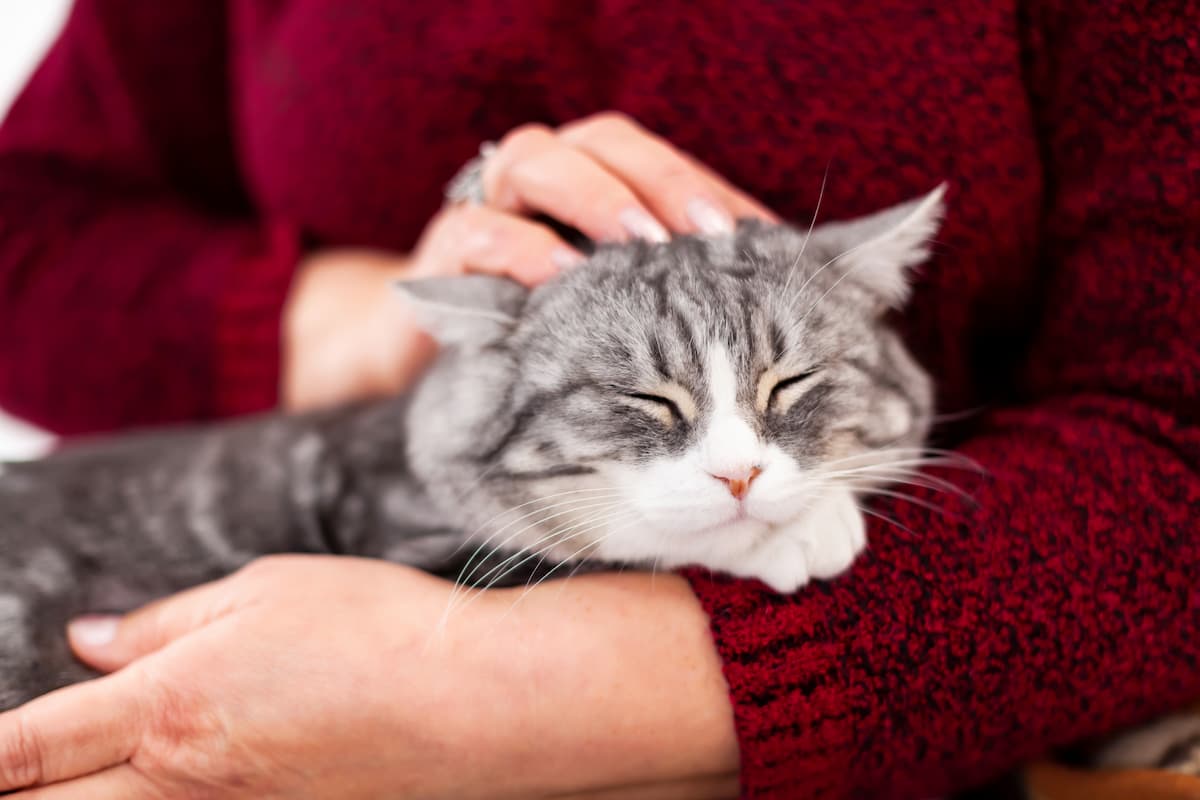 If you have general questions about your pet's health and want to know more about our services, please call or text us. A care coordinator is ready and would love to help.

Call or Text us at (312) 626-6644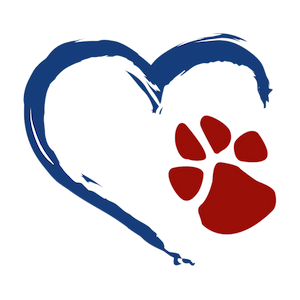 If you need to schedule an appointment, you can find a veterinarian near you below.