What to Expect
Choosing a respectful end to your wonderful pet's life is hard, but when you know it's time, and the bad days outnumber the good ones, then they deserve a peaceful transition at your home. Our pets, especially those who are anxious or in pain, are so much more relaxed and less painful at home and let's not forget your own emotions at this difficult time.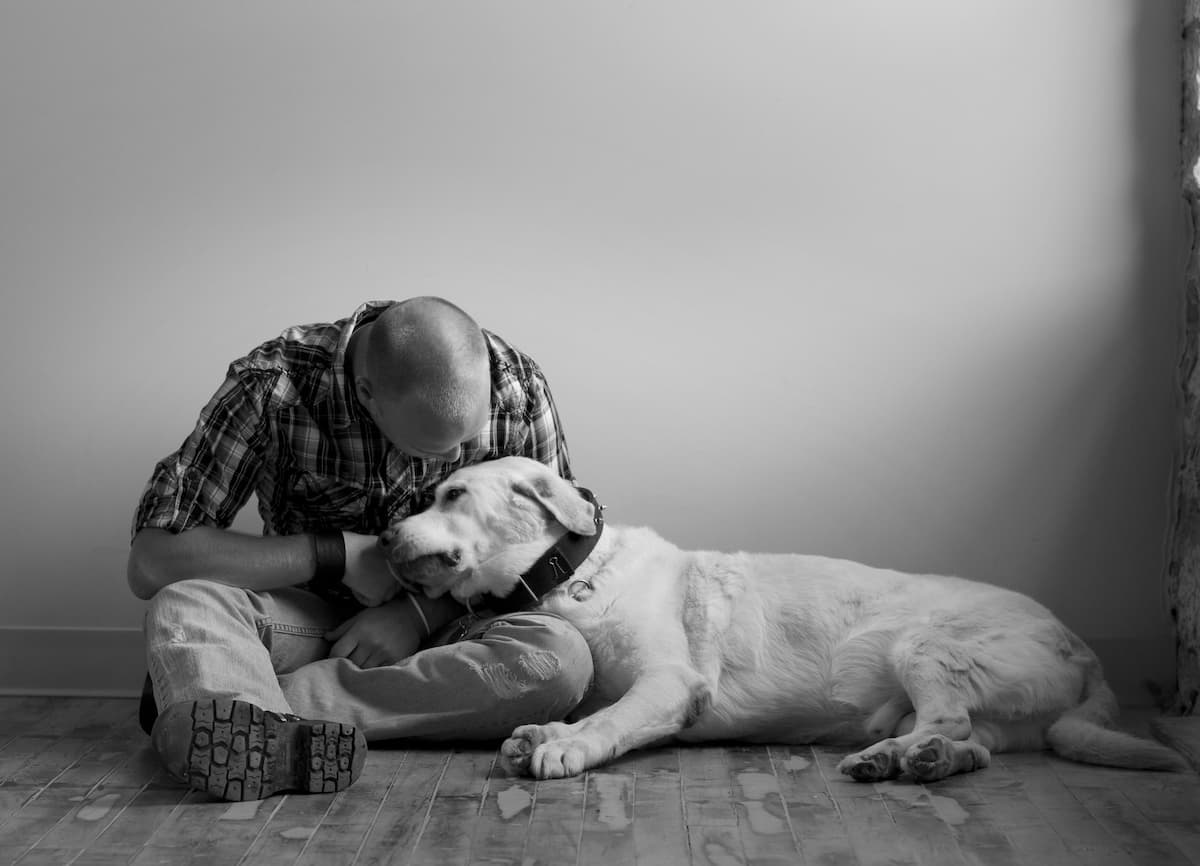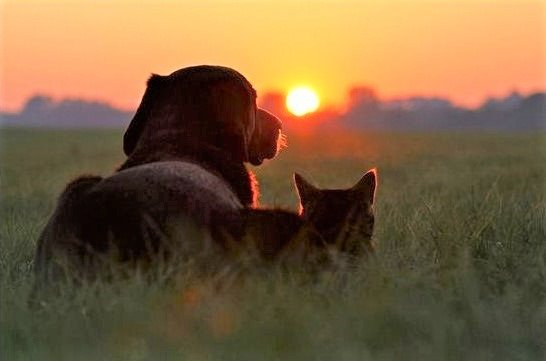 Getting to Know You and Your Pet
During our initial phone call, we want to take a bit of time to get to know you, your family, and your pet. A Care Coordinator will ask you questions regarding your pet's quality of life to ensure that euthanasia is the right decision. Often, this is a simple conversation with you about your pet's medical or behavioral history and what led you to this decision. If there is a possibility of palliative treatment, then we will refer you to any number of top veterinary hospitals and experts in your area.
Over many years, we've found it is very reassuring to you and your family that the right decision has been made and at the right time. Please be encouraged that during this difficult time you will have a Doctor of Veterinary Medicine in your home, and we want to make sure all your questions are answered. Our veterinarian confirms that all medications are administered properly, and they are right there in the unlikely event of an unusual reaction.
Once a Care Coordinator has gotten to know you and your pet, if euthanasia is the right step, they will work with you to find the best time for a doctor to come to your home. We will need your address and the doctor will need to park their vehicle in your driveway or near your front door. If your house numbers are not visible from the street, we will need a little bit of information on the best way to find your home.
Our In-Home Pet Euthanasia Procedure
We do not rush the procedure unless the need is urgent. A call typically takes about an hour but may vary because each case is unique.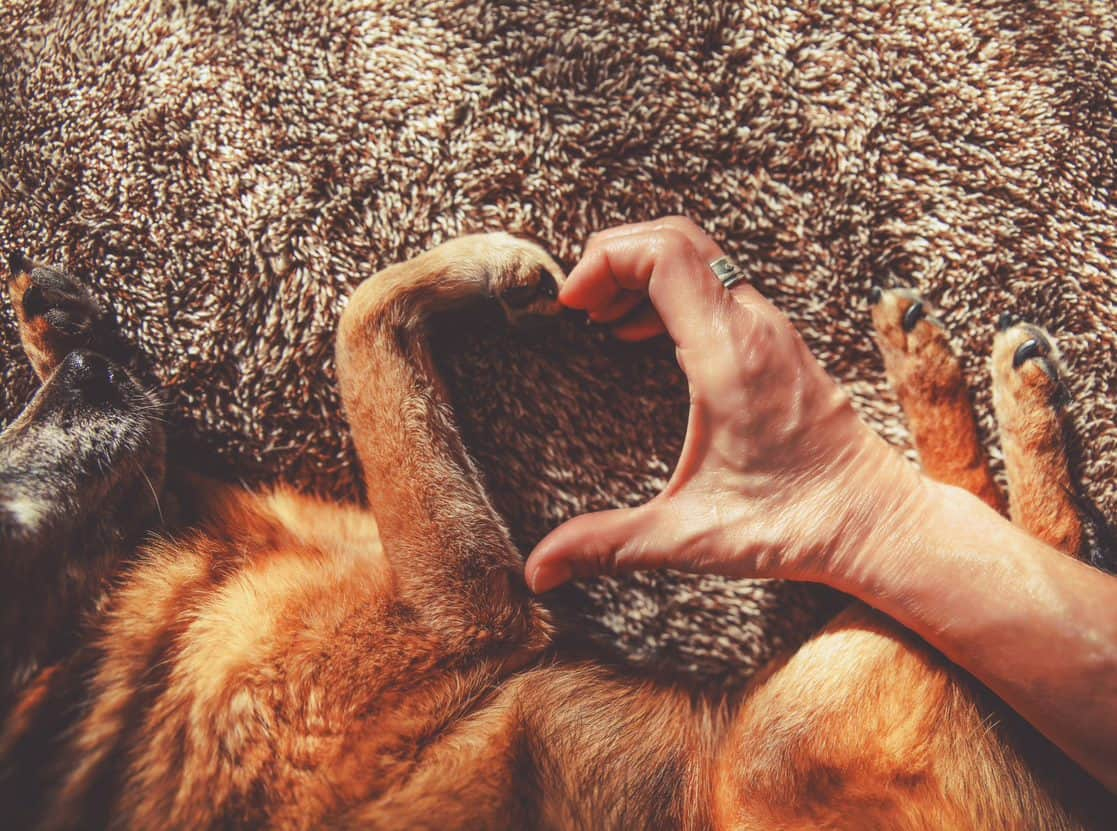 Our dignified and humane procedure is done in the following stages:
When the doctor arrives at your home, they will get to know you and your pet, perform a short assessment of your pet's health, unless the need is urgent, and answer any questions you have surrounding in-home euthanasia.
Once you are ready, the doctor will give your pet an appropriate level of sedation, which takes about 15 minutes, to let them sleep and ease their pain or discomfort.
After your pet is resting peacefully, a simple injectable euthanasia solution is given in an overdose and your pet will gently drift into their peaceful transition over the next 30 seconds to few minutes. Your pet can still hear you and feel your touch through the entire process as they gently pass. We encourage you to say anything you would like during this time. The injection is done intravenously, but sometimes other means of administration may be used if there is urgency or if their blood pressure is simply too low to find a vein. These other means of administration are often used in cats.
After your pet has peacefully passed, our doctor will step away to give you and your family some privacy to say your final goodbyes – this is not rushed, and you can take as much time as you need. When you have said your final goodbyes, if we are handling the aftercare of your pet, the doctor will transport your pet for cremation. They will come inside, when you are ready, with either a blanket or stretcher to place your pet in their vehicle.
Our doctors will go through the cremation process with you and provide you with information on how and when your pet's ashes will be ready to come home. If you wish to have a communal cremation, you will be provided information on where your local crematory spreads your pet's ashes or if you wish to not cremate your pet and bury them at home, that is an option as well.
We know how much your pets mean to your family. You may show any emotions you wish – there is no wrong way to react. Our at home pet euthanasia procedure is a dignified, peaceful process that allows you to honor your pet's life. We will treat you and your pet in a way that leaves you with good memories of the time you had together.