Home With Dignity
End-Of-Life Care Experts
Find a Home With Dignity near you
Helping You Decide
Caregivers can use these scale sheets to assess animals and guide decision-making for Home Hospice care or even track the timing of a pets decline as this helps us understand the right time for euthanasia. Use numbers from 0 to 10 (10 is ideal or normal) to score the patient's condition. Not everyone needs this, but for those who would like to have a tool to understand their pet's status, or to track ups and downs, this is a great tool for you.
View Our Scale Sheets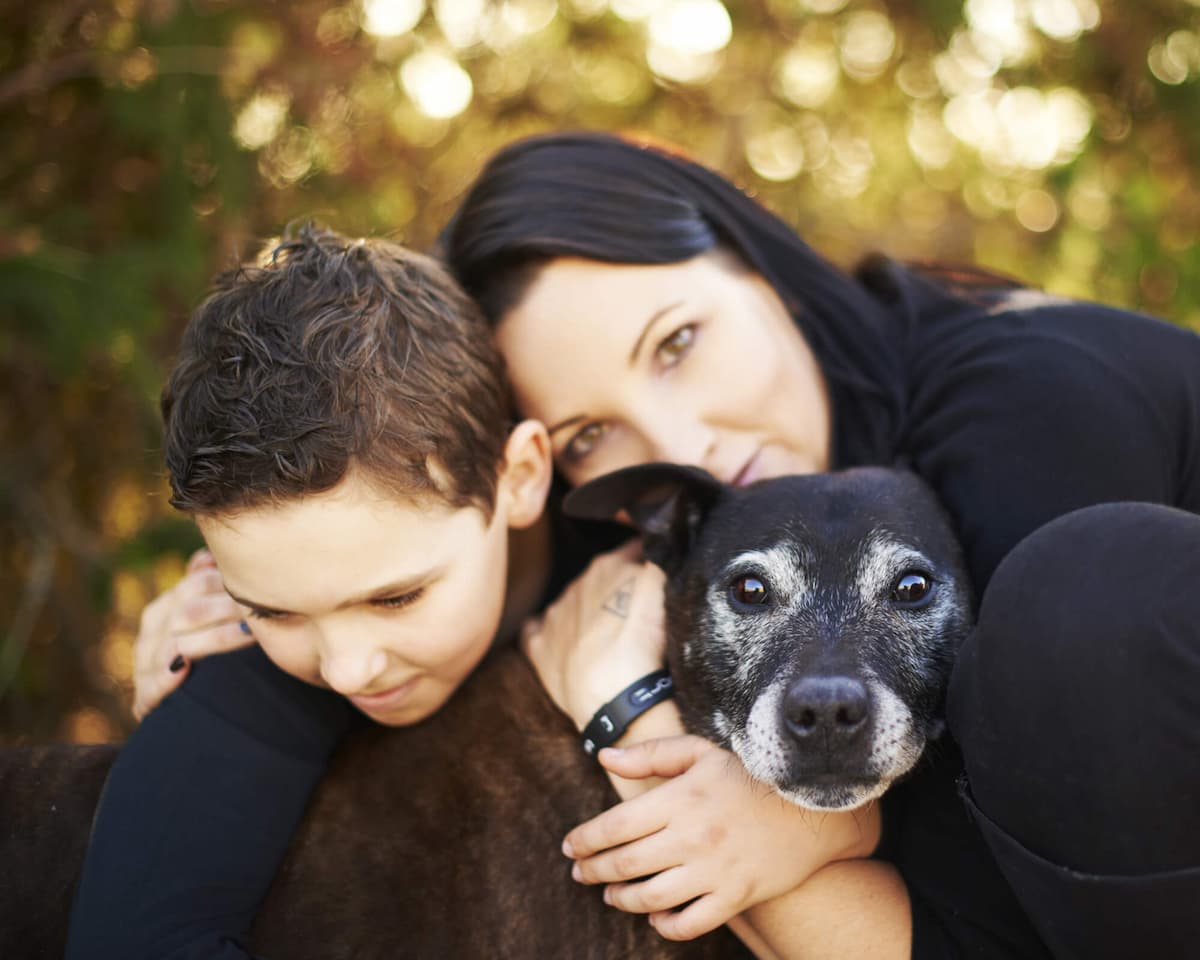 What Our Clients Have To Say

I can't express how comforting it was to say goodbye to our Mochi here at home. Dr. Washburn made the experience as peaceful as possible by accommodating our needs as well as his. We were able to keep him in a quiet state until he was asleep and then hold and comfort him until he breathed his last...

Joann E.

4.9 Stars on Google Reviews!

500+ Reviews
See More Reviews