Helping You Decide
When Is It Time?
While advances in veterinary medicine are allowing your pet to live a longer, healthier life, the most difficult decision you can make regarding your best friend's care is when to let them go. There's rarely a clear-cut answer as to when is the "right" time to put your beloved dog down—rather, it's a culmination of a variety of factors. While no one can make this difficult choice for you, there are a few things that can help. When faced with an older pet who is slowly declining, knowing the exact time to end their suffering is much more difficult. You can use our quality-of-life scale to help determine how comfortable and happy your pet is on a daily basis.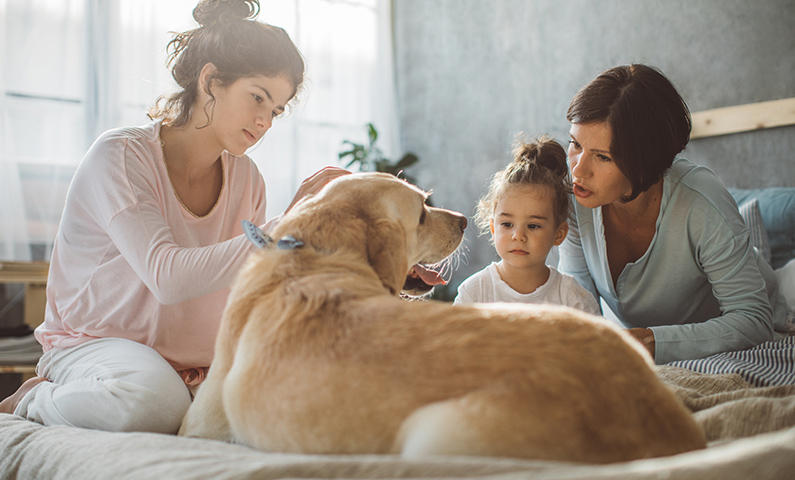 Quality of Life
Assessing your pet's quality of life is subjective and highly dependent on their disease process, their personality, and your personal beliefs. It is important to understand the disease process your pet is experiencing to properly evaluate their quality of life, making it important to have discussions with your veterinarian. No one knows your pet like you do, so we created these Quality-of-Life (QOL) Assessments to help guide you in your decision-making process. The QOL assessment is designed to walk you through a series of questions to help turn a subjective decision into more of a quantitative one. You can use the assessment day by day and mark the score on a calendar so that you can look back after a couple of days or weeks and see how many good or bad days your pet is having.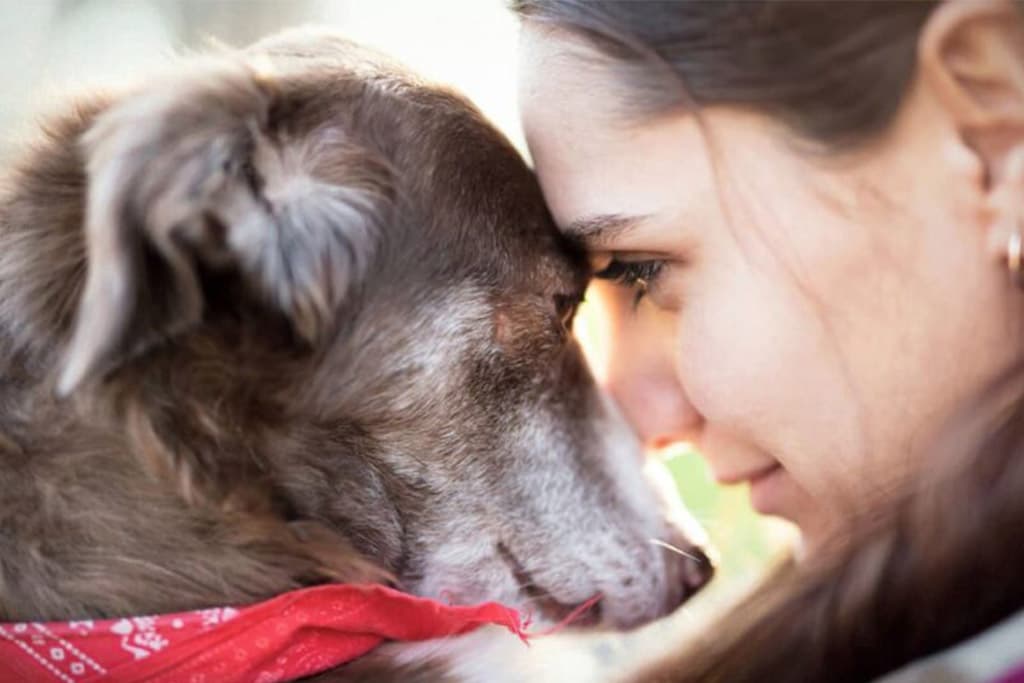 What are signs of poor quality of life?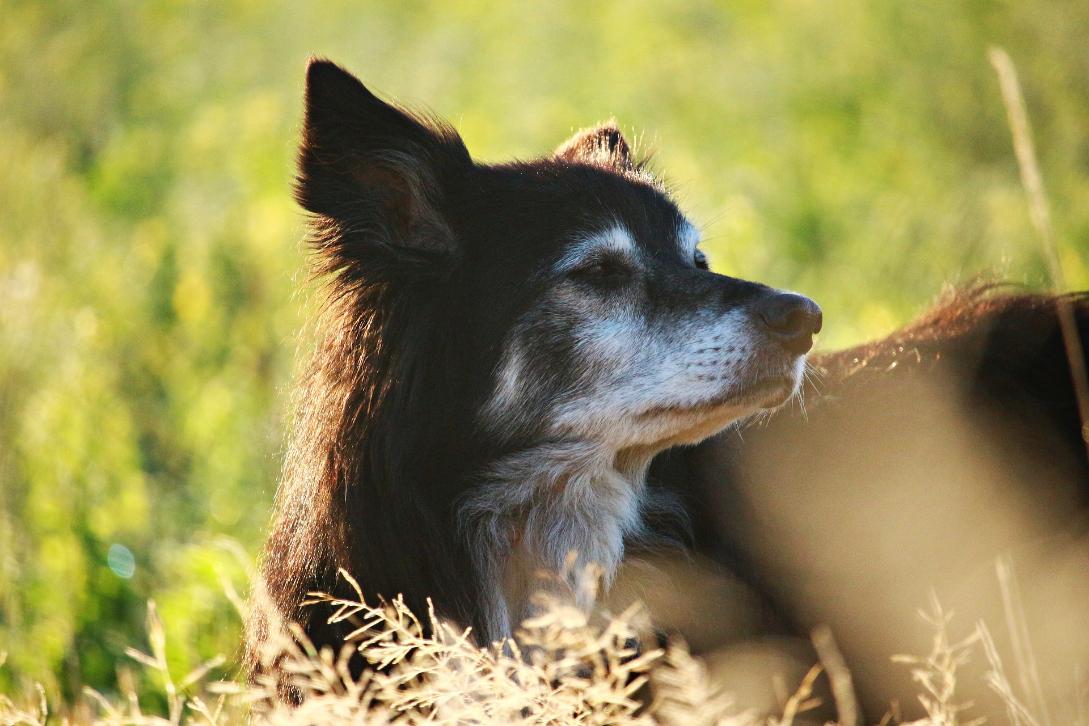 Chronic disease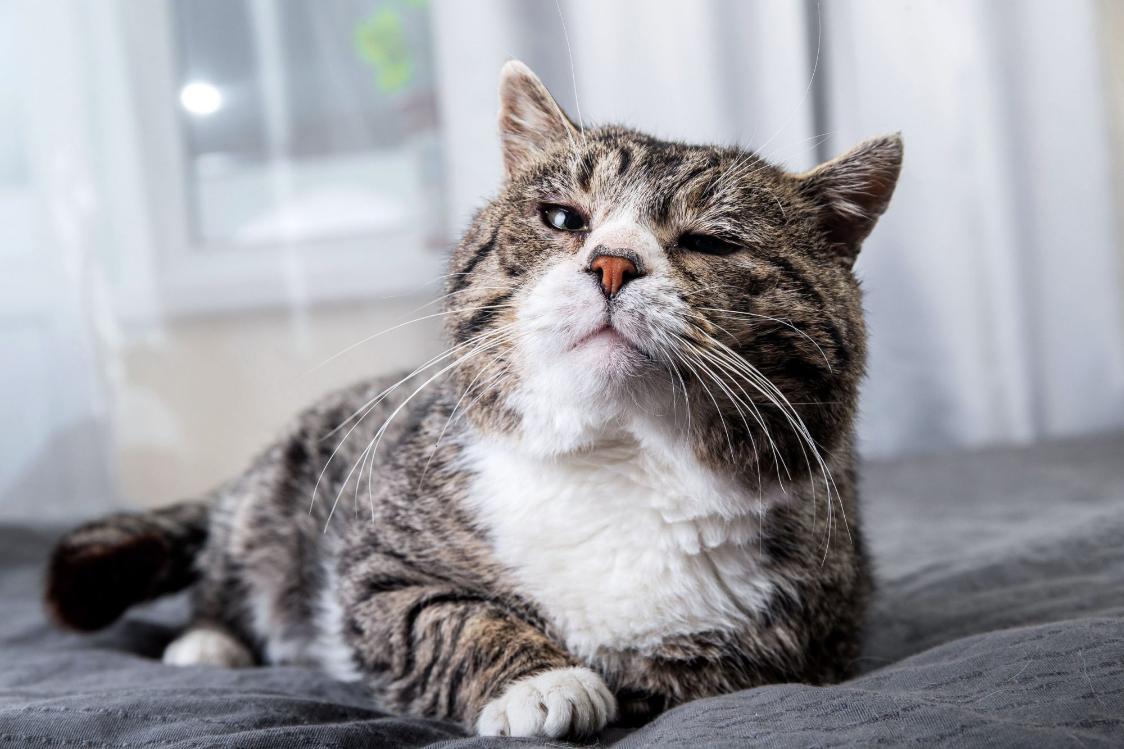 Experiencing pain & anxiety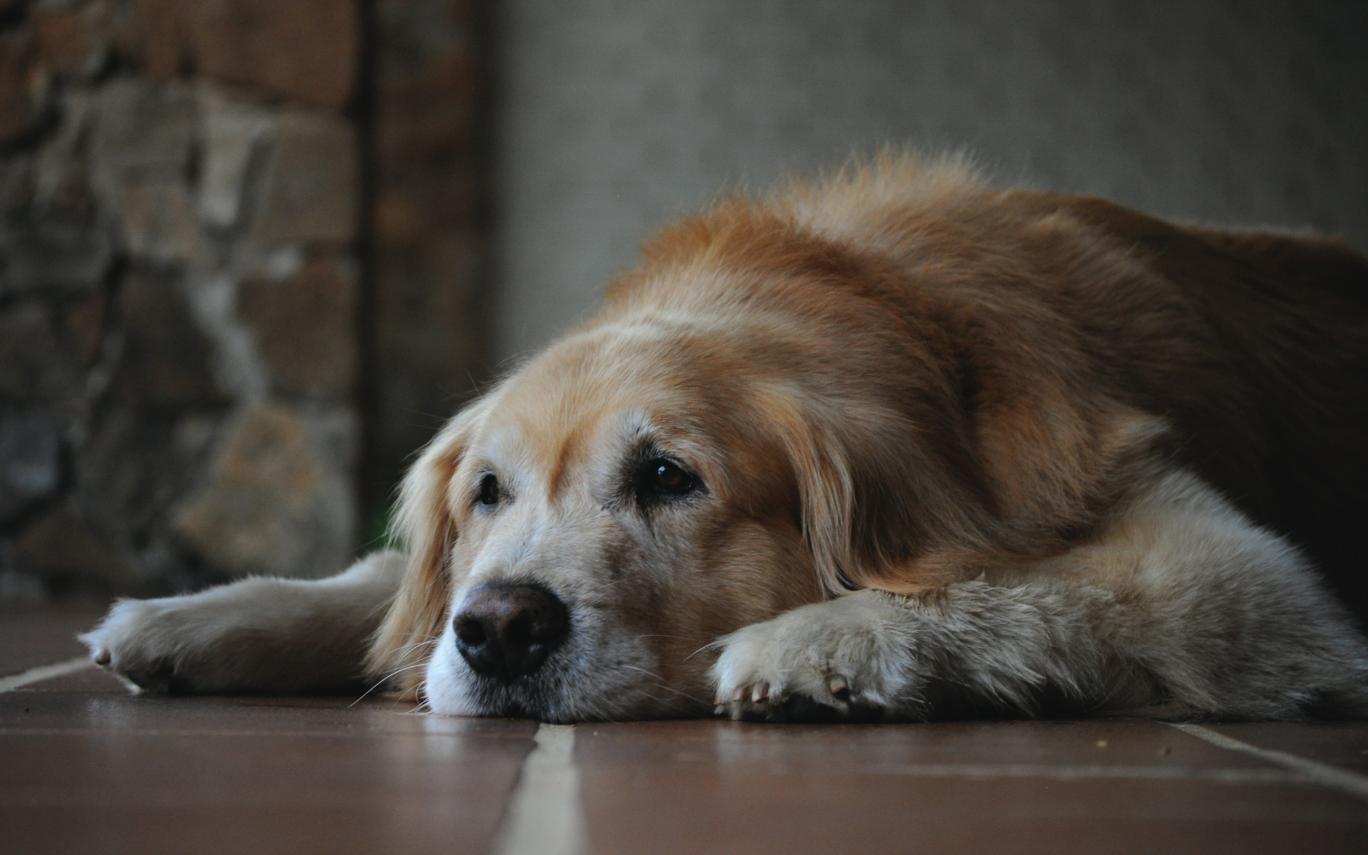 Incontinence & limited mobility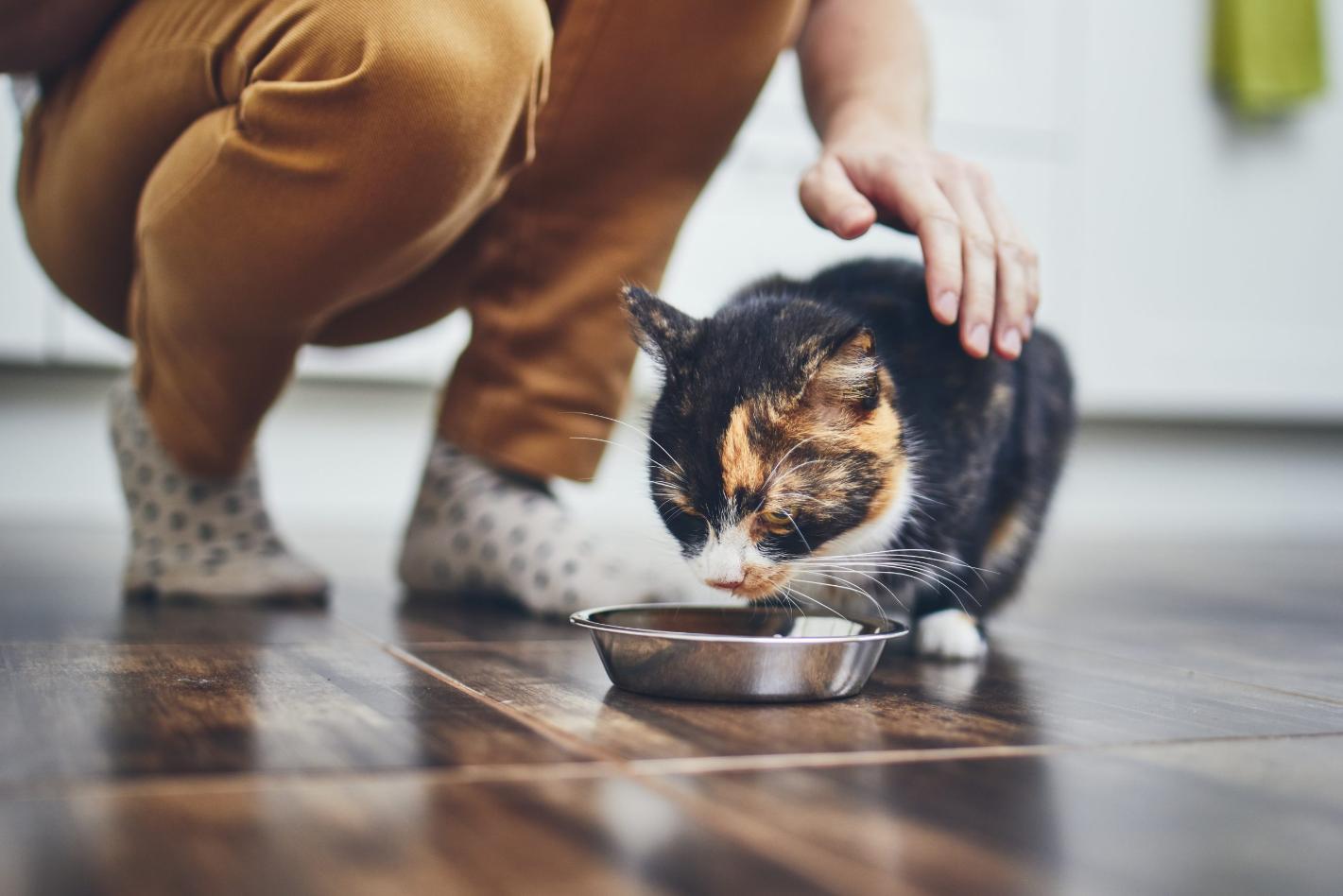 Change in eating & drinking
Quality-of-Life
Use the Quality-of-Life assessments to help track and monitor your pet's health, especially those experiencing a chronic illness.
End-of-Life
Use the End-of-Life assessments when you feel your pet has reached the last few months of their life and you need help knowing when to call for an in home euthanasia appointment, or even an in home consultation.
Please do not hesitate to contact us with any questions that may arise as you assess the quality of your pet's health. Our Care Coordinators are compassionate and have the experience needed to help walk you through the assessments and be a sounding board for your concerns and judgement free.
If you have general questions about your pet's health and want to know more about our services, please call or text us. A care coordinator is ready and would love to help.

Call or Text us at (312) 626-6644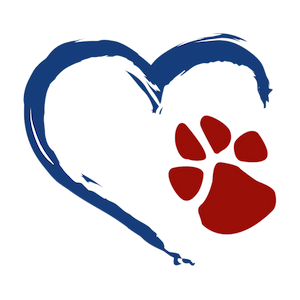 If you need to schedule an appointment, you can find a veterinarian near you below.