Cremation & Aftercare
As a pet owner, you have the special responsibility of making aftercare choices on your pet's behalf. Working together with our team, we will gently guide you through the process of making cremation arrangements that are fitting for you and your pet. Home with Dignity proudly works with local crematoriums to ensure that your pet is taken care of with dignified and compassionate care. Because each family's needs are different, each has the option of choosing any one or all the services that lovingly and appropriately help you memorialize your cherished pet in a way that is most comfortable and suitable for you personally.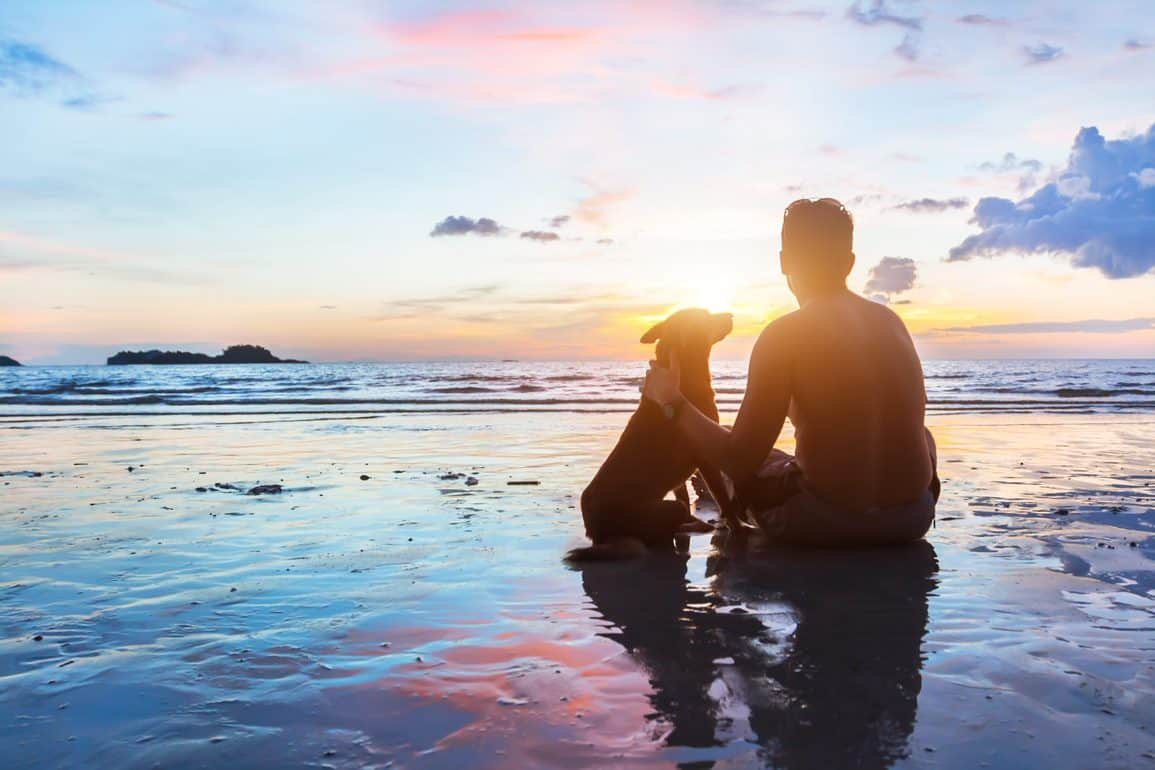 Arrangements for Your Pet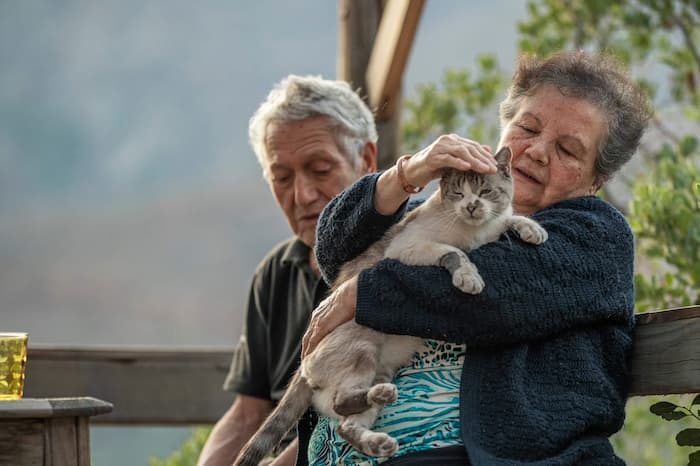 You do not need to worry about coordinating the cremation and aftercare of your pet. We want to make this process as easy as possible for you and your family and allow you to memorialize the final moments of your pet's life.
We will present you with aftercare options and you can let us know what you desire. If you choose to cremate your pet, our doctor will immediately transport your pet with dignity and care to the crematorium.
Cremation and Aftercare Options Include
Depending on your location and the local crematorium that we partner with, there may be other cremation and aftercare options available to you. Our Care Coordinators will always go through your options with you over the phone and answer any questions you may have. Below are some common options:
Individual Cremation – Individual cremation provides you with the opportunity to keep your pet's cremated remains as a permanent and personal keepsake. When you choose individual cremation, your treasured pet is placed into the crematory and separated from the other pets with partitions.
Communal Cremation – With communal cremation, your pet is gently placed into the crematory together with other pets. Because no cremated remains are returned to you when you choose a communal cremation, you may wish to consider a personalized memorial keepsake such as a clay pawprint as a timeless remembrance.
Home Burial – If you desire to bury your pet at home, our doctors do not assist with the preparations.
Our partnered crematoriums will ensure your pet is taken care of with dignified and compassionate care. If you decide on individual cremation and/or memorial keepsake items, the crematorium will contact you to inform you that your pet's ashes and items are ready for pick up. If you have any concerns or questions regarding cremation or the crematorium, please contact our care team.