Our Fees
In Home Pet Euthanasia Cost
The cost of in-home pet euthanasia is like that of a regular veterinary hospital or house call veterinarian. A recent survey found our fees are about the same as other quality services. However, the benefits are very special, and we have several unwavering standards – that are priceless.
Appointments as soon as our schedule allows
Telephone consultations as needed
Genuine mature compassion that only comes with decades of life experience
Uninterrupted attention and compassion during the time we are with you
The most modern procedures veterinary medicine offers
Saving you a difficult or hurried trip to the veterinary hospital or emergency clinic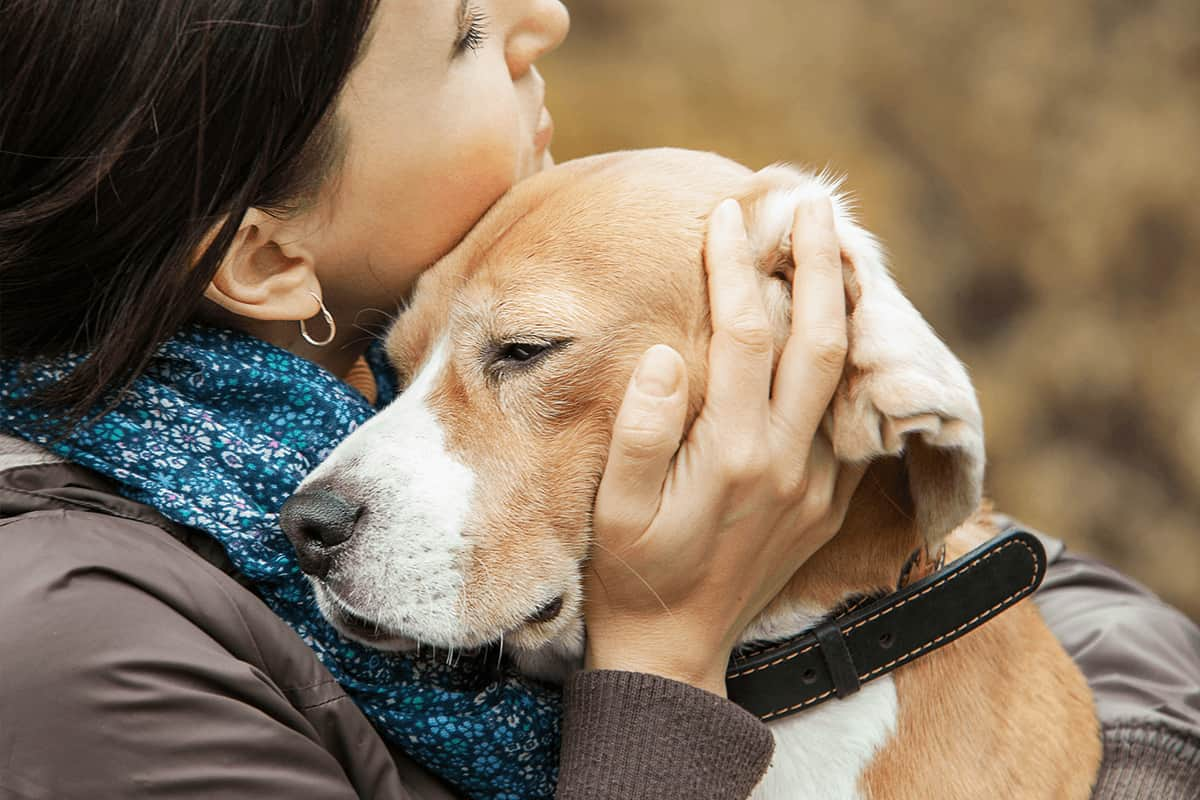 Determining the Cost and What the Fees Cover
To determine your exact costs, we will need to know a few key things about your location and your pet. (See below to find out what we need to know). After we speak on the phone, we will email you an accurate quote along with other important information in preparation for the call. Below is a list of what the fees include:
The house call, a short examination of your pet (unless the need is urgent), and consultation time with our doctor
The two-stage euthanasia process, which involves a safe, deep sedation and pain relief, and then the final injection when we all agree the time is right. This is a medical procedure, which is not a "one size fits all" process. Each pet is evaluated for the correct medications that will relieve their pain, calm them, and let them drift into a deep, relaxing sleep.
If desired, we will take custody of your pet and transport them in our vehicles to the cremation facility in a careful and dignified manner. All necessary documents are included.
If cremation is desired, the fee is simply determined by the weight of the pet, transportation, and whether you would like your pet's ashes returned to you. For your convenience, we collect the fees for the cremation facility and coordinate the aftercare for you.
We provide you with a beautiful urn as our gift to you if you would like your pet's ashes returned to you.
If you desire other memorial keepsakes, the fee varies according to the option you choose.
What We Need to Know – In order to give you an accurate cost for any in-home pet euthanasia procedure, we need to know the weight of your pet, the part of the city where you live, if you want us to provide transportation for your pet, and if you would like your pet's ashes returned – or not. Because of these variables, please call and we will help you make a decision that is right for you and your family.
Please Call to Find Out More
We know how hard it can be to make that first phone call. Very often we have the time for a second opinion on the phone and can help walk you through your decision. Remember, this is a very personal practice. We do not use an answering service, so please feel free to call with questions. You will find compassion, understanding, and experience on the other end of the phone when you reach our care team.
We Accept: All Credit and Debit Cards; Sorry: No Checks, Cash, or CareCredit